Why?
Timing is important, but so is sustainability. This platform is designed to offer sustainable and available to sell fabrics for small to mid-sized brands/designers to quickly obtain fabrics they need. Unlike other ecommerce websites that only sell available fabrics, our platform carries various qualities of sustainable greige fabrics, and provide available yardages for quick sampling. All of our fabrics are made in Taiwan, produced in our highest ethical and inspection standards. New items will be released periodically, so please come back once in awhile for latest updates!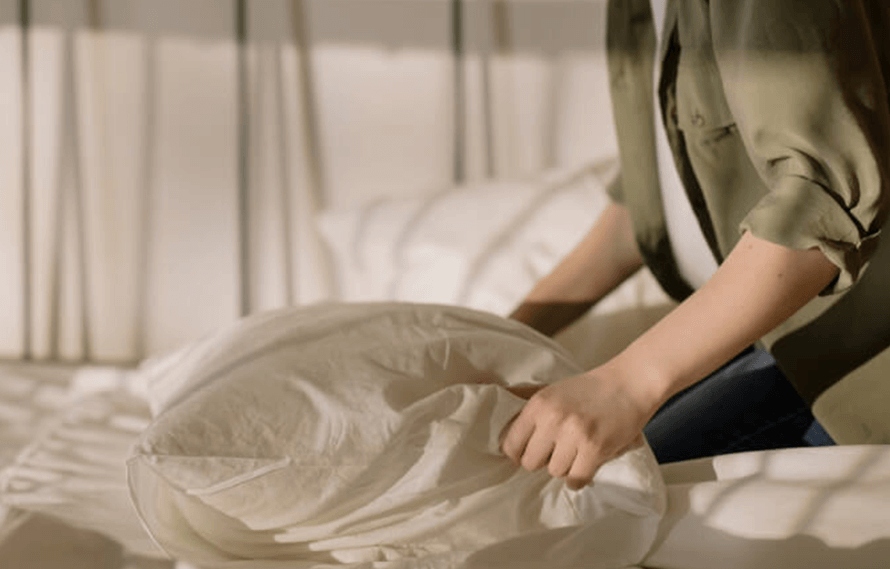 Organic Cotton
Our factory specializes in all sorts of organic cotton products, we are GOTS 5.0 and Oeko-Tex 100 certified, we provide greige fabrics from lightweight shirting qualities all the way to bag qualities.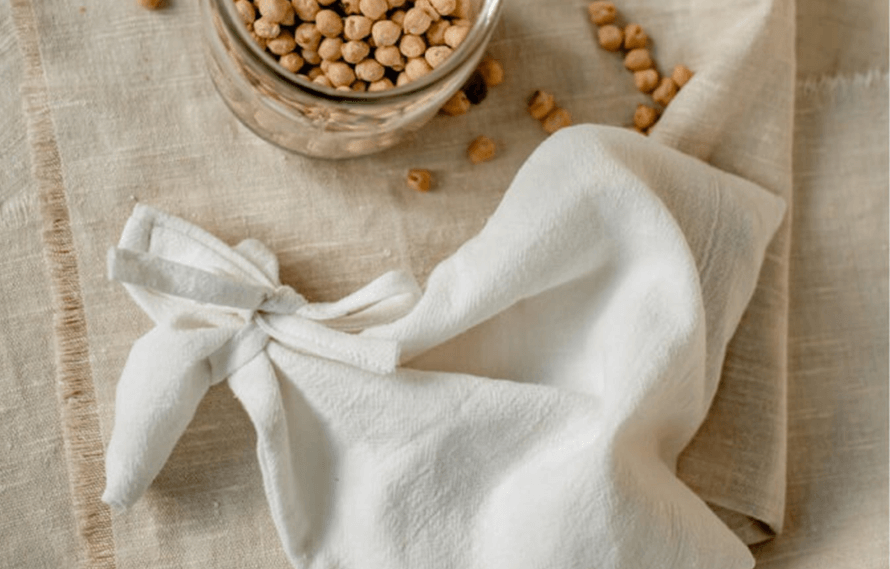 Sustainable Fabrics
Our platform offers various types of sustainable fabrics, from Tencel, recycle nylon, recycle polyester, and more.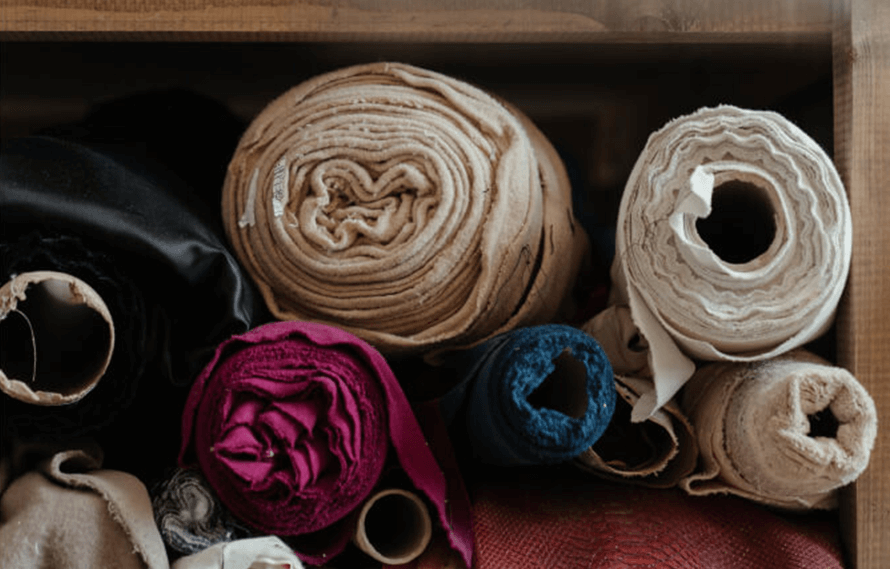 Available Bulk
Other than greige fabric, we also offer various finished fabrics in different colors. Fabrics are sold as little as 1 yard and can be shipped out within a week.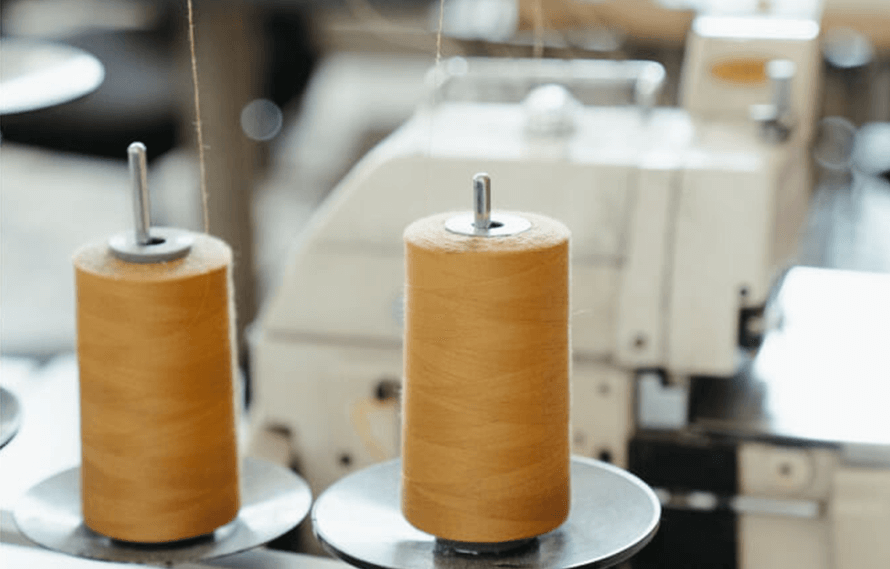 Trims
Sustainability isn't only about fabrics, we also try to provide various trims that are eco-friendly.
Digital Print Service
We understand designers have great design capabilities but often suffer from huge MOQs. On various of our greiges, we are able to provide digital printing services.
Functions
Nowadays, function has been a necessity in our lives, for the different available greige fabrics, we are able to provide additional functional finishes that are environmentally friendly. Below are some of our most popular fabric finishes.








Deadstock Fabric
Looking for even smaller quantities? Please download our latest TEXTIP app https://www.textip.ai
It is an app which we collaborated with Google, using their AI and machine learning technology to create a "pattern search" app that allow users to take pictures and search instantly for fabrics that are available in stock. The database includes not only our company's fabrics, but several of Taiwan's best and most reputable fabric mills. The minimum order on this app is 1 yard, and by placing orders can acculuate T-Coins which could be used to deduct future orders. Through this app, we hope to create a circular textile economy, which fabrics could be sold to ones that truly need them, and designers could only buy the quantity that they really need.